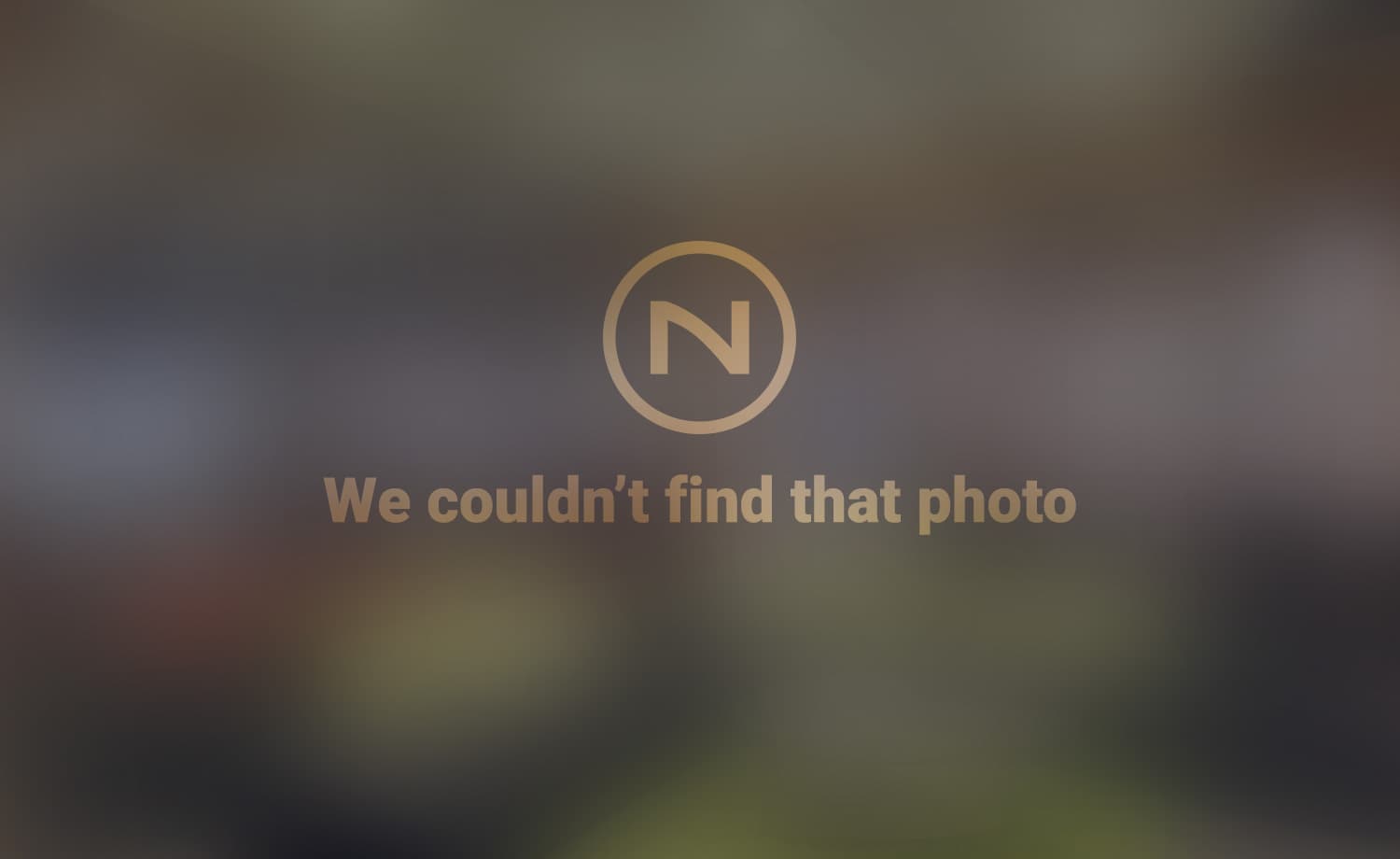 Corporate & Company Event Venue:
Rent a Private Island for Your Next Party in Fort Collins, CO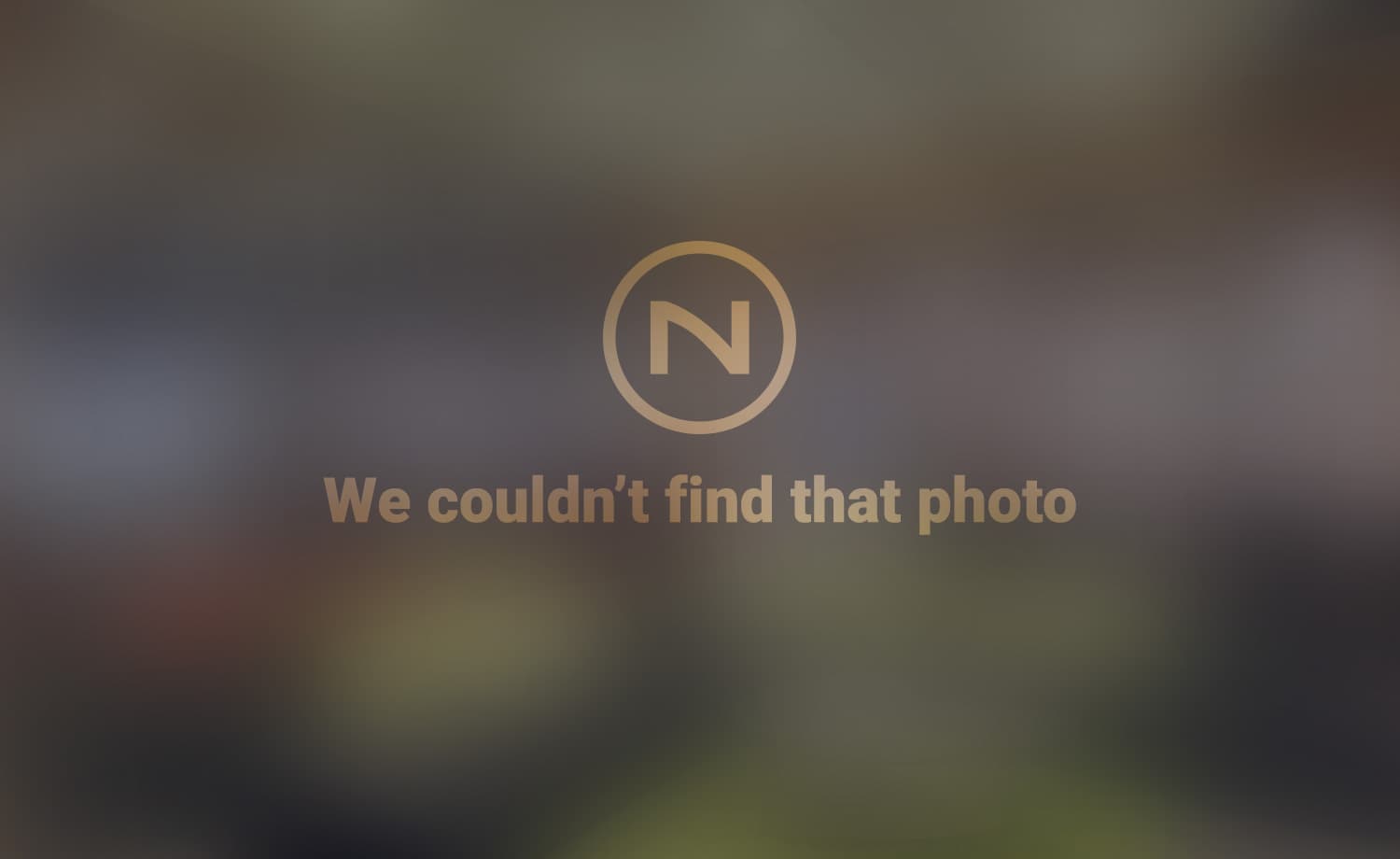 Are you a representative for a corporate company in or around Fort Collins looking for an event venue that can provide a unique and exclusive experience to your guests? Then you can consider NOCO Islands. Our corporate event venues on the NOCO Islands has been a favorite location for a number of businesses for years. We at Island Lake Marine & Sports offer a choice company event space in Fort Collins with our options between our Big Island and Li'iLi'i Island event spaces.
Corporate Event Rental Venue in Fort Collins
The Fort Collins' very own NOCO Islands consist of two separate islands with two to three different venues available. The available corporate event areas include Li'iLi'i Island, as well as the East and West sides of the Big Island. The entirety of the Big Island is available for hosting a single event. Each event venue is uniquely stylized, but they all share the same amenities. If you have any questions, or you would like to reserve one of our three areas to host your corporate event, call or visit Island Lake Marine & Sports in Fort Collins today!
What to Expect From Our Fort Collins' Company Event Space?
When looking for your next company event space and you find yourself considering either of Fort Collins' NOCO Islands two to three event spaces, you can rest assured that it will come fully equipped with the amenities you will need. You will be able to offer your guests a swim beach and or docks, water trampoline, canoes, pedal boats, sand volleyball court, fire pit, and horseshoe pits. We also supply our corporate event venue spaces with a covered area equipped with serving tables, counter space, refrigerator space, tike bar area, picnic tables with umbrellas, lounge chairs. On top of all of that, you will have access to a full service, and remodeled men and women's bathrooms.
Why People Enjoy Our Company Event Space in Fort Collins?
Company events deserve a great venue. Fort Collins' NOCO Islands are unique and varied event venues. There are distinct aesthetical reasons for considering between Li'iLi'i Island, West Big Island, East Big Island, or the entirety of the Big Island. Each designed with a very distinct creative style. Many companies can even grow to have their own favorite event spaces. So, call or visit Island Lake Marine & Sports to reserve one of our corporate event spaces.
---
Call or Visit Our Fort Collins, CO Dealership Today
Whether you are a first time boat buyer, or you are looking for a new vessel in Colorado, you can trust Island Lake Marine & Sports. Our family owned and operated boat and boating accessories dealership has been providing Colorado with a wide variety of new and used watercrafts since 1991. Call today to find your next boat!