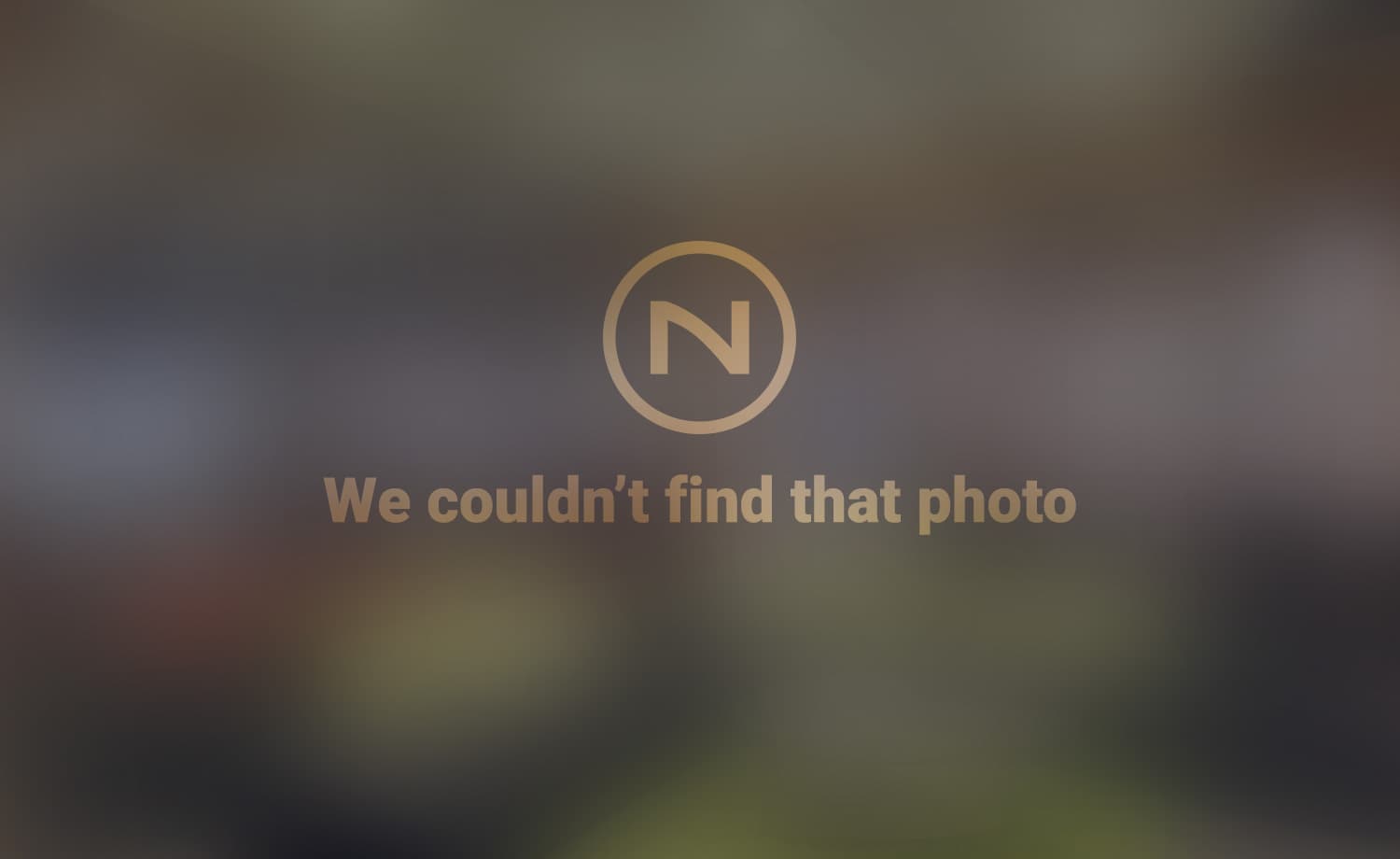 Birthday & Graduation Party Venue:
Rent the NOCO Islands for Your Special Day in Fort Collins, CO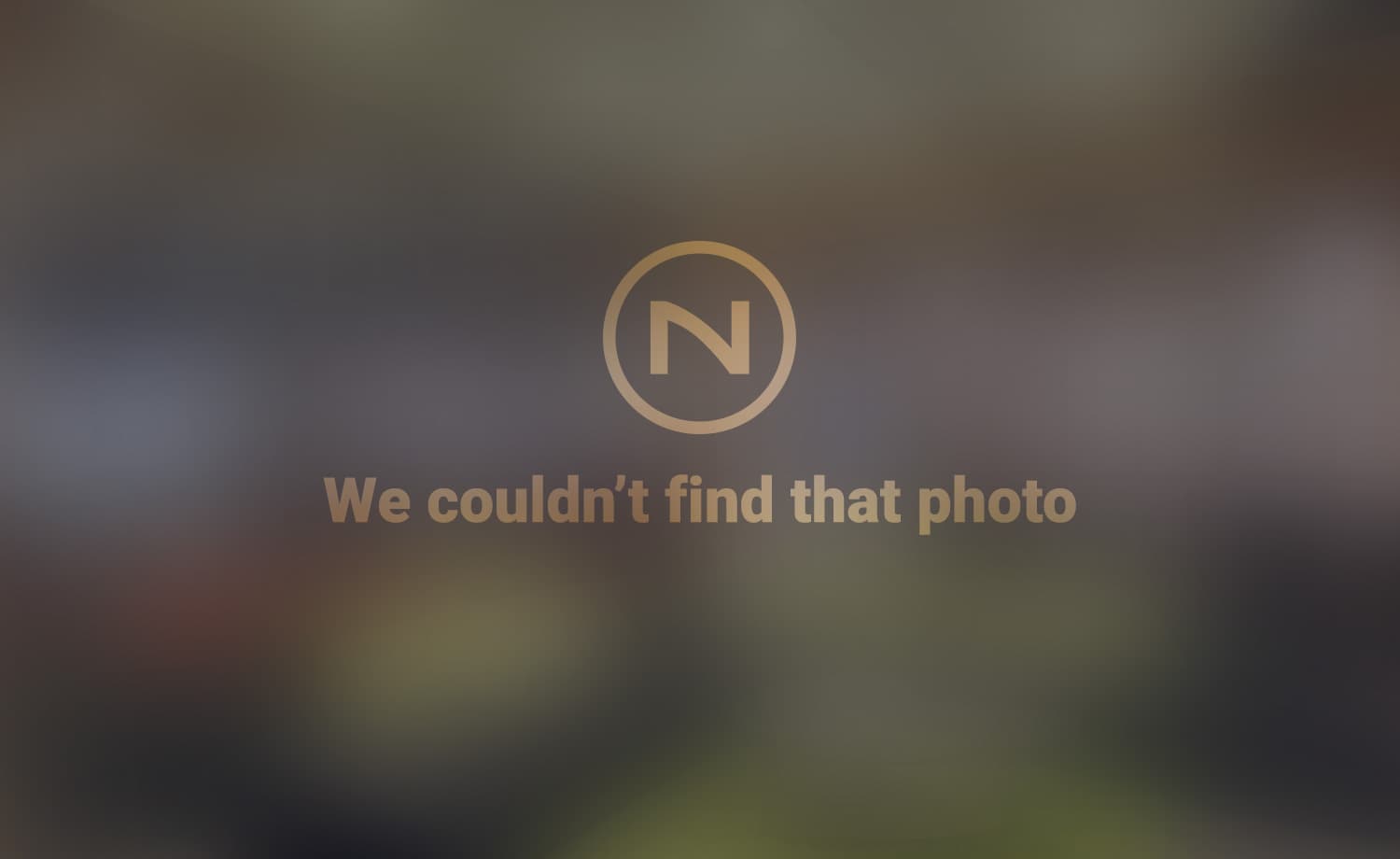 One way to make your next birthday or graduation party reach the next level of momentous is to consider the location. If you live in or near Fort Collins, you can take advantage of one of the greatest kept secrets in the NOCO Islands. When you consider Island Lake Marine & Sports's NOCO Islands for your venue of choice for your parties, you can depend on a high quality location, great amenities, and an unforgettable experience.
Memorable Venues for Fort Collins Graduations and Birthdays
Fort Collins has a few options when it comes to memorable venues for either graduation or birthday parties. These venues are  NOCO Islands' Li'iLi'i Island, West Big Island, and East Big Island. Three venues with great amenities available to those living in or near Fort Collins to reserve and enjoy. For any questions, or if you want to reserve any of our three venues today, you can call or visit Island Lake Marine & Sports in Fort Collins.
Make Your Fort Collins Graduation Party Special
Many in and near Fort Collins have taken advantage of our unique graduation party venues and their great amenities. All the guests attending your graduation party venue will enjoy our swim beach or docks, water trampoline, pedal boats, canoes, sand volleyball court, horseshoe pits, and a fire pit. The venue of your choice for your graduation party will also come equipped with a covered area, serving tables, refrigerator space, counter space, tiki bar area, picnic tables with umbrellas, lounge chairs, and full service men and women's bathrooms.
The Perfect Gift, an Unforgettable Birthday Party
We have been able to make our Fort Collins birthday party venues impressive and unforgettable. Each one of the venues has a different design, giving those looking to celebrate their birthday party a choice for a unique feeling and location. Additionally, we provide a first-class experience with our shuttle services from our pick up docks to the birthday party venue of your choice. We do not pick just any boat to shuttle you and your birthday party guests to either of our NOCO Islands. We use Sweetwater Pontoon Boats to get you to your unforgettable celebration in style.
---
Call or Visit Our Fort Collins, CO Dealership Today
Whether you are a first time boat buyer, or you are looking for a new vessel in Colorado, you can trust Island Lake Marine & Sports. Our family owned and operated boat and boating accessories dealership has been providing Colorado with a wide variety of new and used watercrafts since 1991. Call today to find your next boat!