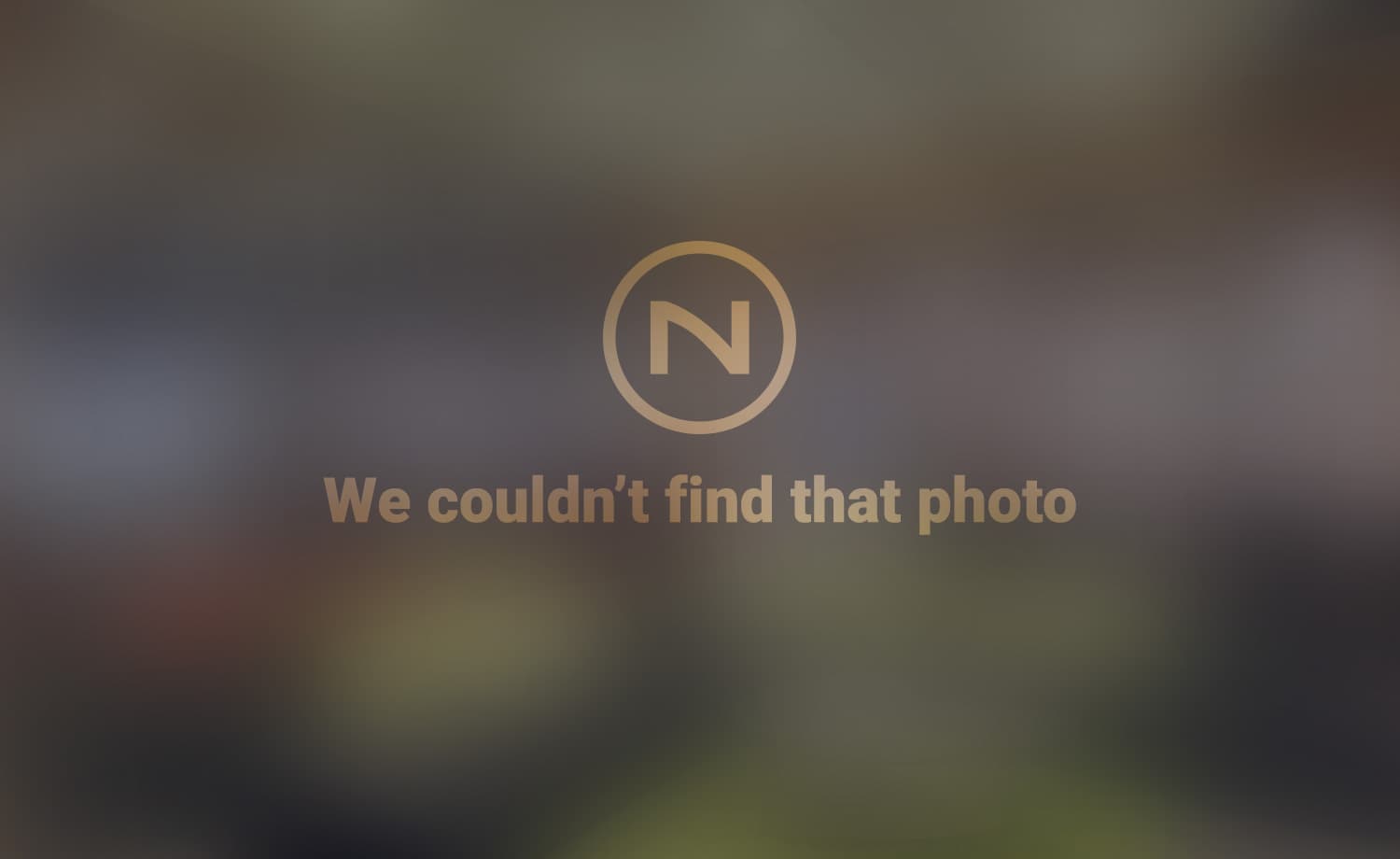 Wedding Reception Venue:
The NOCO Islands in Fort Collins, CO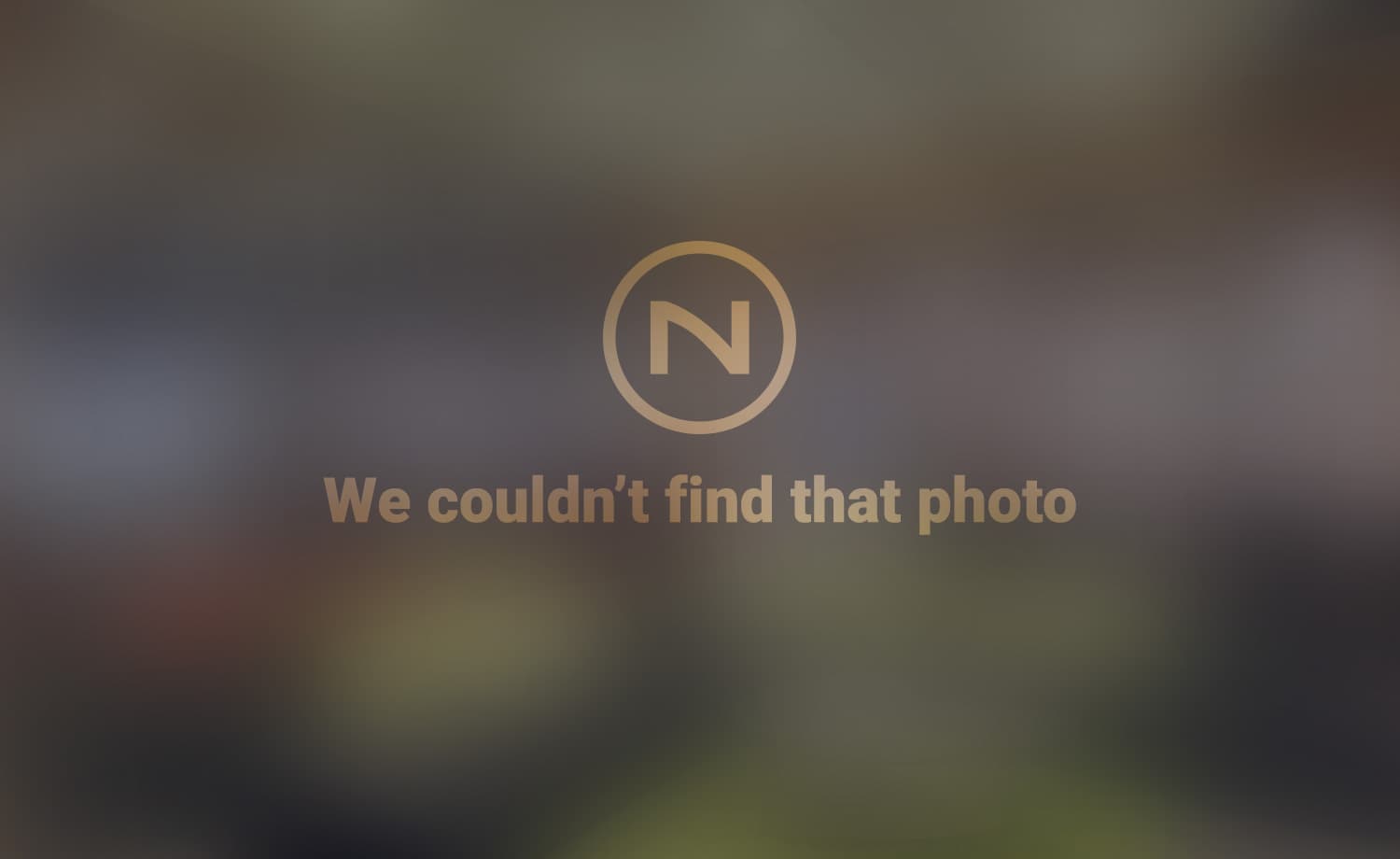 For any couple, one of their most significant days is their wedding day. For many, in and near Fort Collins, who look to celebrate this special day, will want to look for a wedding reception venue to host their guests. The venue you end up choosing for your wedding reception can make or break this special event. Make a safe choice and consider hosting this celebration over on one of the best kept secrets in Fort Collins, that being Island Lake Marine & Sports's very own NOCO Islands!
A Choice Venue for a Wedding Reception in Fort Collins
Choosing a private island venue for a wedding reception in Fort Collins can be difficult and restrictive. However, this is not the case with the NOCO Islands. When you are looking to consider our wedding reception venue options, they have three locations between two different islands. You can pick from Li'iLi'i Island, East Big Island, and West Big Island. A couple in and around Fort Collins can end up reserving both the East and West Big Island that can be used if you have a big enough guest list.
Amenities Offered at Our Fort Collins Wedding Reception Venue
When you call, visit, or have already reserved one of the two Fort Collins NOCO Islands for your wedding reception, you will want to make sure you have the proper amenities for an island. On either of these NOCO islands, and either side of the Big Island, you have a swim beach or docks, a water trampoline, canoes, pedal boats, a sand volleyball court, a fire pit and horseshoe pits. Our wedding reception venues also come equipped with a covered area, serving tables, counter space, refrigerator space, tike bar area, picnic tables with umbrellas, lounge chairs, and a full service men and women's bathrooms.
How You Will Get to Our Fort Collins Wedding Reception Venues
Each island and all three venues were designed and made unique with different layouts. All of which is great to add variety and choice when picking the right wedding reception venue for your special day. However, a big question remains; how will you and your guests get to these islands? We provide a captain with a Sweetwater Pontoon boat to shuttle you and your guests to the venue hosting your wedding reception.
---
Call or Visit Our Fort Collins, CO Dealership Today
Whether you are a first time boat buyer, or you are looking for a new vessel in Colorado, you can trust Island Lake Marine & Sports. Our family owned and operated boat and boating accessories dealership has been providing Colorado with a wide variety of new and used watercrafts since 1991. Call today to find your next boat!