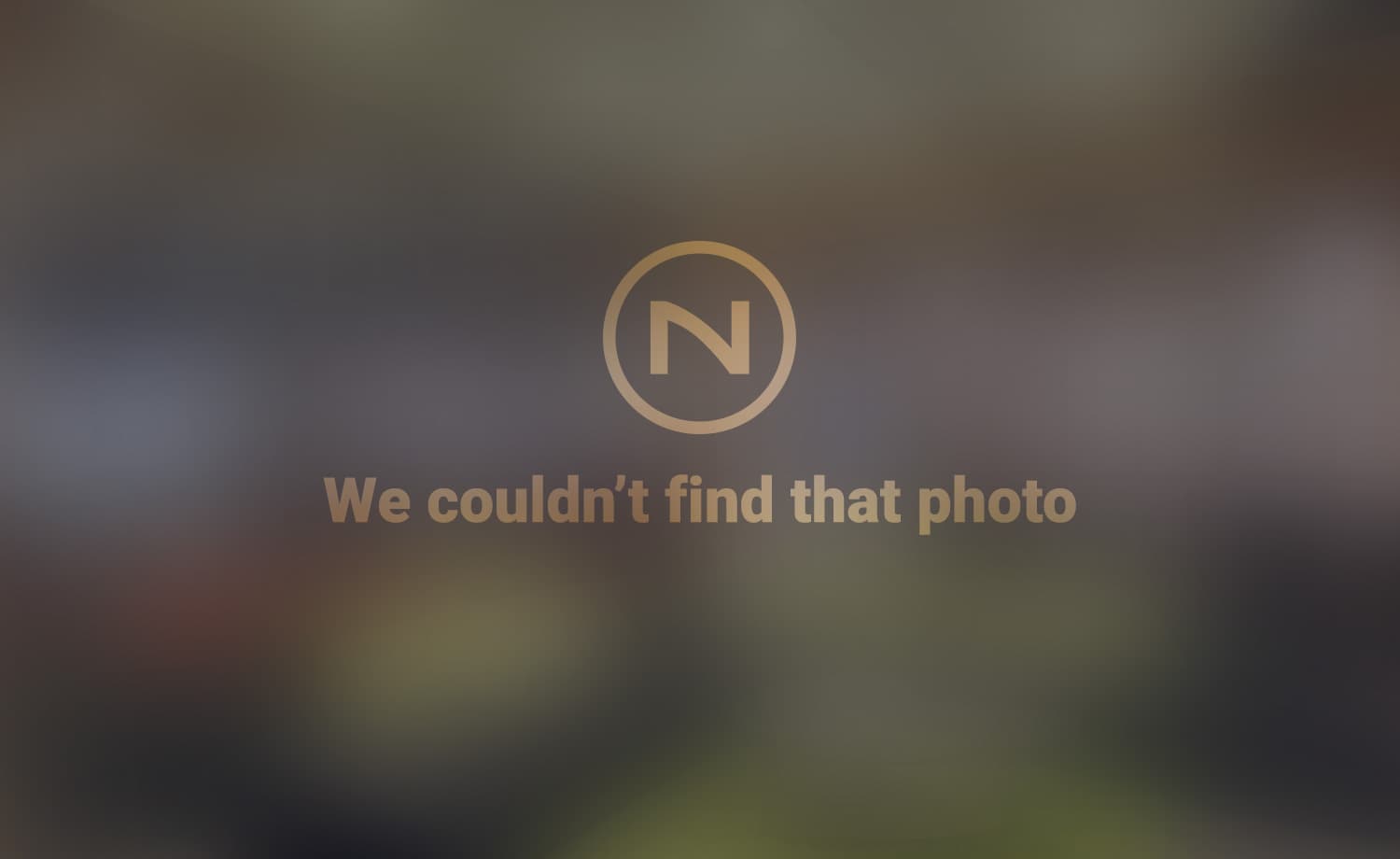 Private Party & Event Venue in Fort Collins, CO:
The NOCO Islands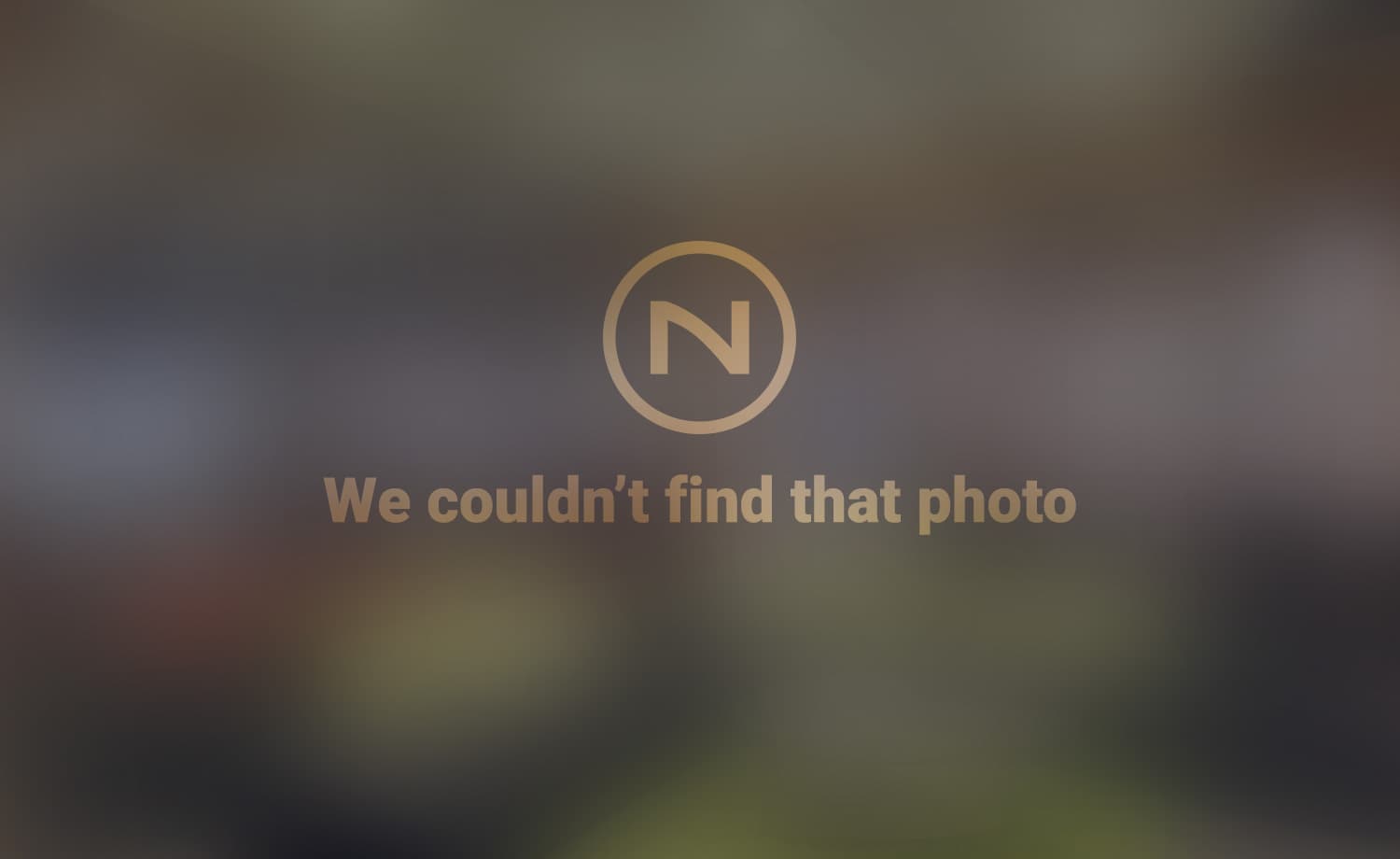 Private parties come in all shapes and sizes. However, there are not many parties that can go without a little extra flair the right event space can offer. The party venues available in Fort Collins' very own NOCO Islands offer enough space, amenities, and an experience worth considering for your next private event. Take advantage of the best kept secret in Fort Collins, call or visit Island Lake Marine & Sports to reserve one of the NOCO Islands for your private parties today!
Rent and Host a Unique Private Event Venue in Fort Collins
Your next private event could benefit from having a unique and memorable event space available for your guests. Fortunately, Fort Collins' NOCO Islands has three distinctly designed venues, each equally prepared with similar amenities. The options for different party venues come in the form of our Li'iLi'i Island, West Big Island, and East Big Island. If you host private parties with a large guest count, we also provide our clients with the option to reserve the entirety of Big Island.
Our Fort Collins Private Party Rental Event Venue Amenities
Private events on the Fort Collins NOCO Islands are provided with many available amenities. Our event venues come with an available swim beach and or docs, water trampoline, pedal boats, canoes, horseshoe pits, fire pit, and a sand volleyball court. We also provide full service men and women's bathrooms, covered area with serving tables, counter space, refrigerator space, tiki bar area, picnic tables with umbrellas, and lounge chairs. Power up your next private event with these amenities on Fort Collins' NOCO Islands.
Private Parties on an Island for Rent in Fort Collins
The Fort Collins NOCO Islands were established back in 1999 and made available for private parties to rent out. Each of our private island venues were designed with unique event spaces. Besides our amenities and three available venues, we also provide a first class shuttle service from our pick up docks. Our captain will ferry guests back and forth from our pick up dock to where your event is held on a Sweetwater Pontoon Boats.
---
Call or Visit Our Fort Collins, CO Dealership Today
Whether you are a first time boat buyer, or you are looking for a new vessel in Colorado, you can trust Island Lake Marine & Sports. Our family owned and operated boat and boating accessories dealership has been providing Colorado with a wide variety of new and used watercrafts since 1991. Call today to find your next boat!